The international marketing agency Digital Choo (DC) impresses the advertising market once again – with rocking ideas, an exciting level of implementation, and the scale of legends that complement the magic of creating WOW on the set.
This time's challenge was to show the new image of the TOP bookmaker Parimatch, attract the brand's ambassador and produce a video so hitting that it would be on everyone's replay. And the DC team did it! It all started in Dublin…
The experience of international filming, logistics, and communications has helped Digital Choo to realize all the most daring ideas. The process of creating an epic video started in the pavilion, where the "Vikings" series were shot. It seemed that the energy of serious battles added even more energy and strength to everyone from technicians, make-up artists, director and cameraman to Conor McGregor himself. He counted pink flamingos, nailed cable flying, and tamed crocodiles, cats, and gorillas. No animals were harmed in the process!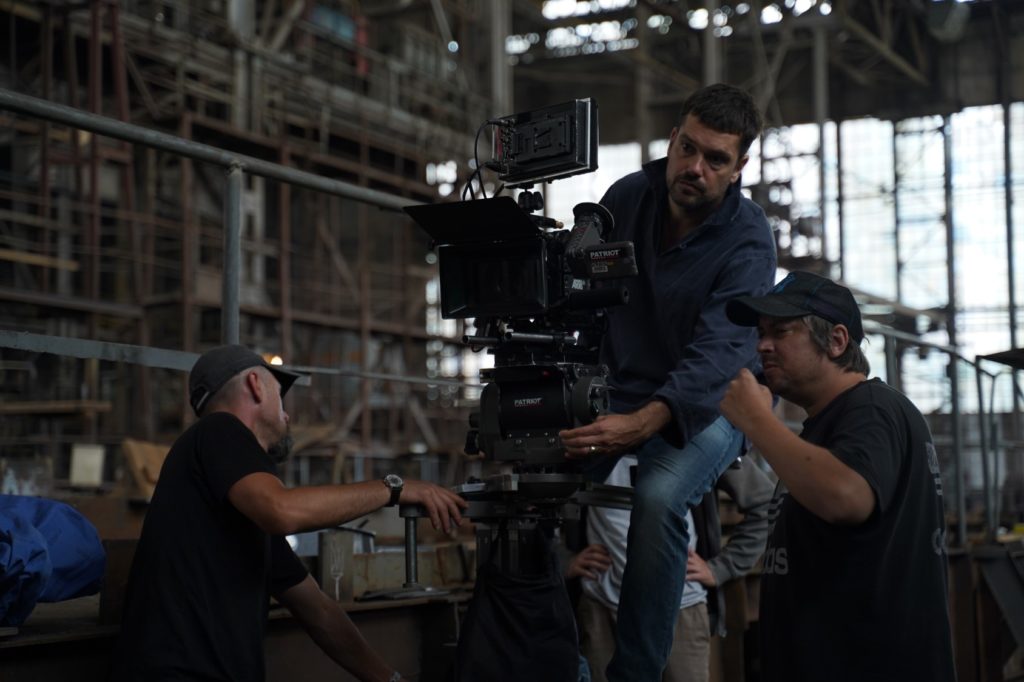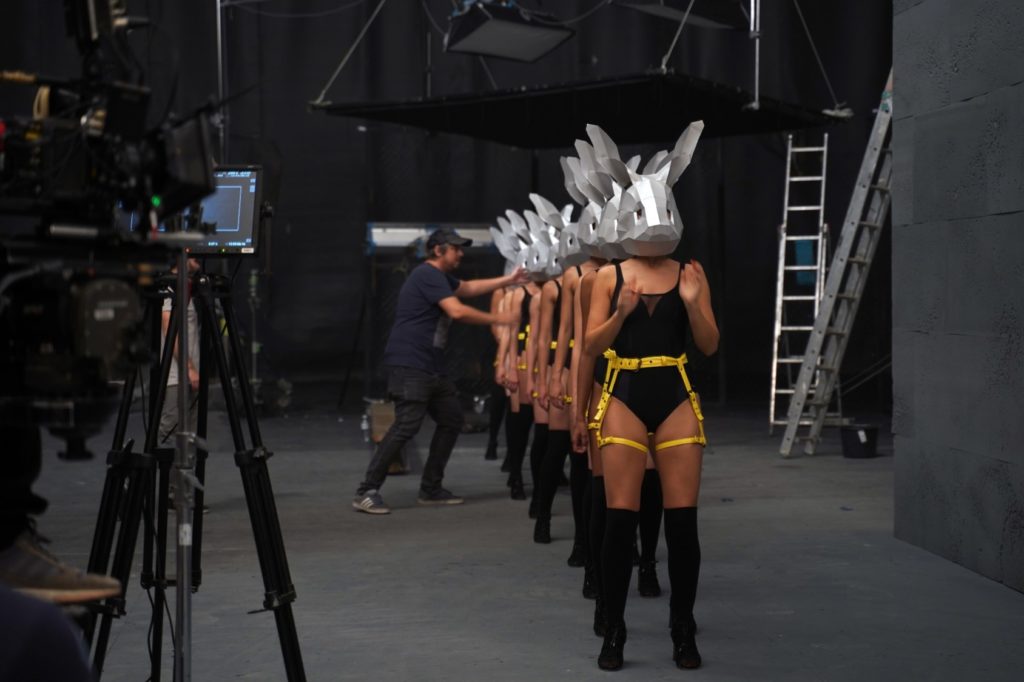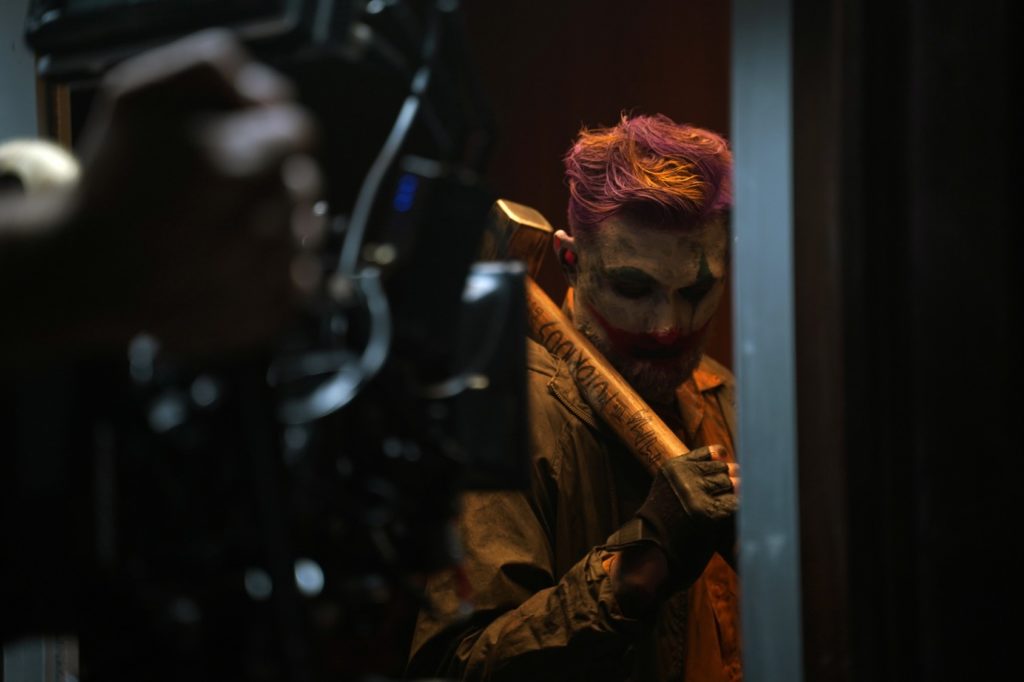 Digital Choo thanks the post-production!
In Kyiv, the team finished the epic fiery shooting. There were masked girls, athletes ready to win, and even a remake of The Last Supper by Leonardo da Vinci.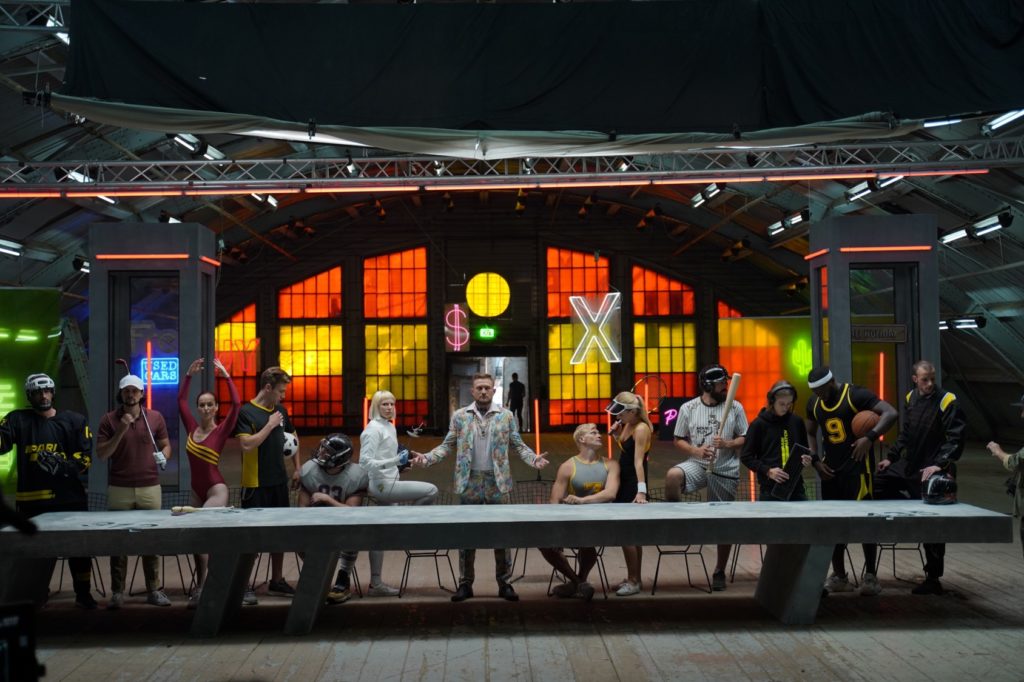 HERE IS THE OFFICIAL VIDEO:
These are the comments from the video creators:
"In this project, all the stars came together – a dream team, a UFC champion, and a client-market leader in the betting category. Was it difficult for us? Yes, of course it was. But such projects only turn us on. Without difficulties, there is no growth and pride in the result!"
Vladimir Kobets, Creative director of Digital Choo
"With each new challenge we remain S.T.A.N.D. OUT – being impressive, never stopping and following our own path, but we also remain open for new solutions and ideas."
Iryna Kurochkina, Founder & CEO of Digital Choo